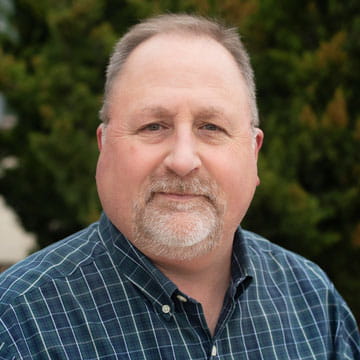 Kurt
Haberer
Financial Advisor
Kurt's financial advisory practice focuses on serving the Clay Center community. He is dedicated to providing assistance to anyone, even those who are not currently his clients. Before joining Beyond Wealth Advisors in April 2021, Kurt served as a Waddell & Reed financial advisor for 20 years. He has also been a licensed real estate appraiser since 2005, completing numerous residential, agriculture, commercial and farm equipment appraisals. Previously Kurt was a banking loan officer and branch manager as well as a John Deere parts, sales and store manager.
Kurt serves as chairman of the City of Clay Center Planning Commission/Board of Zoning Appeals and is a board member of the Clay County Educational Endowment Association. He earned an Associate of Arts degree from Colby Community College, a Bachelor of Science degree in agricultural economics from Kansas State University and a Master of Business Administration degree from Baker University.
Born in Grand Island, Neb., Kurt grew up in Russell, Kan., where he lived on a farm and graduated from its high school. He has lived in Clay Center since 1988. Kurt and his wife Jill have been married 30 years and have a beloved dog who "pretty much runs the house."
In his spare time Kurt is an avid KSU football fan and has been a season ticket holder for nearly three decades. He also follows the Kansas City Chiefs and Royals. Kurt collects farm toys and John Deere items, including a 1969 4020 Wheatland tractor given to him by his father.