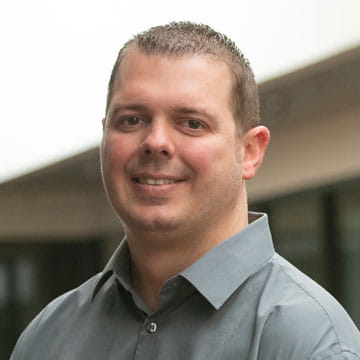 Devin
Schwartz
Financial Advisor
Devin Schwartz enjoys meeting personally with clients, developing close relationships and helping them achieve their financial goals. Before joining Beyond Wealth Advisors in 2021, he was a financial advisor for eleven years at Waddell & Reed. Devin holds a Bachelor of Science degree in economics with a minor in business from Kansas State University.
Devin grew up on a family farm. His family also owned a feedlot service company. As an owner of a farm, he continues to enjoy the balance between agriculture and financial advising.
Devin, and his wife Jamee, a kindergarten teacher, have a 5-year-old son Sawyer.
In his spare time Devin is on a competition BBQ team, loves to tailgate, hunt, cook and spend time with family and friends.