Experience, resources and guidance
at your service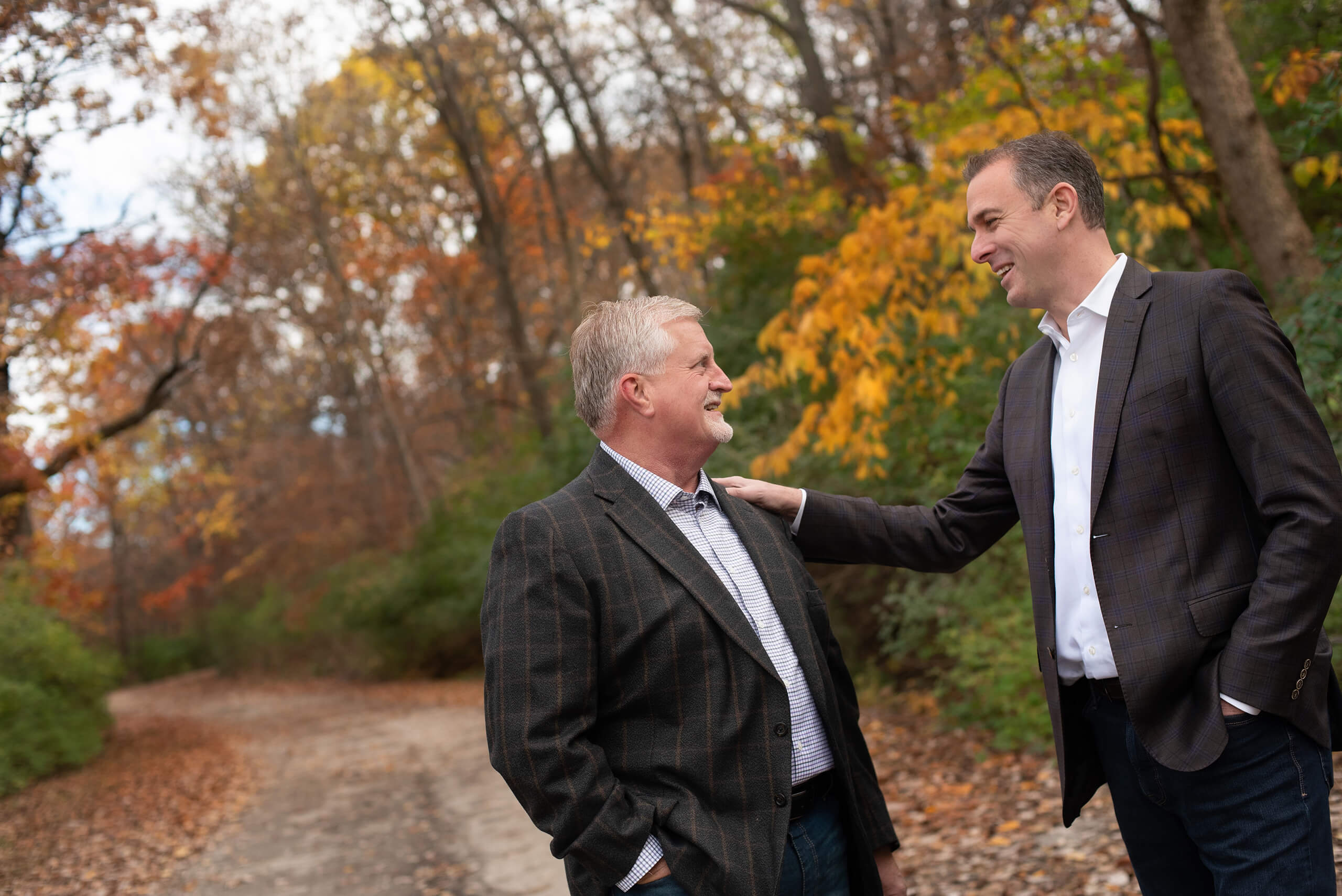 Banking and lending solutions provided by Raymond James Bank, N.A. Raymond James Financial Services, Inc. and Raymond James & Associates, Inc. are affiliated with Raymond James Bank, N.A., a federally chartered national bank.
At Beyond Wealth Advisors, our experienced team is here to assist you with the complex tasks of managing your money and planning your financial future.
When you entrust your financial affairs to us, you'll find that we address the management of your wealth with the utmost level of care and specialized support - tailored to your unique needs.