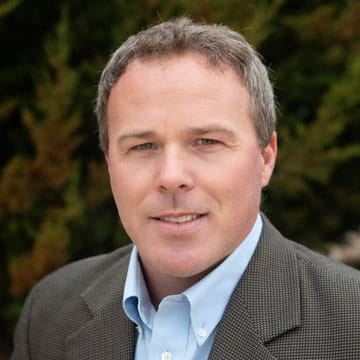 Ross
McDonald
Financial Advisor
Ross McDonald is a strong listener who effectively communicates with a wide range of personality types. His individual and family practice offers multi-generational wealth strategies.
Ross' passion for investing, began at a young age when he opened a retirement account at 14 years of age. Always a self-starter, he has been primarily self-employed before and during undergraduate studies followed by a graduate teaching assistant position while attending Kansas State University while completing graduate school. Ross began building his practice at Waddell & Reed shortly after college when he was 24 years old.
Ross holds a Bachelor of Arts degree in management with a minor in economics and a Master of Business Administration degree with a concentration in finance from Kansas State University.
He is an outdoorsman and enjoys playing golf. He and his wife, Lacey have a daughter, Cora.