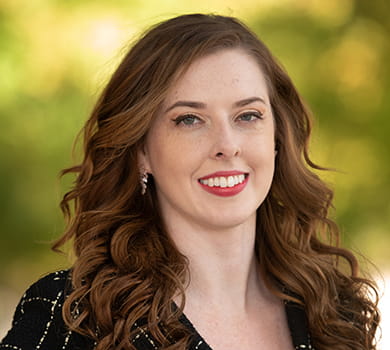 Carlie Kent
Financial Advisor I Client Relationship Associate, BWA
Carlie enjoys partnering with clients to assist in maneuvering many of life's milestones. She is very passionate in connecting with clients, discovering areas of concern, and incorporating innovative solutions.
Carlie joins BWA with 7 years of industry experience, and an emphasis on education planning options. She received her Bachelor's degree in Personal Financial Planning, with a minor in Business from Kansas State University in 2015.
Carlie currently resides in the Gladstone, Missouri area with her husband Shea. In her spare time, she enjoys nature walks, the thrill of thrift store shopping, and spending time with family and friends.