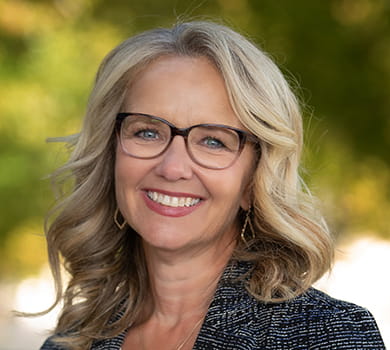 Kelley Anne Manning
Financial Advisor
Kelley Manning has served in the financial services industry as a Financial Advisor since 2011. Kelley works closely with each client to identify their financial goals and to create a personalized financial plan that takes them on a journey from where they are today to where they want to be tomorrow.
A thoughtful plan is an important component in achieving financial success, and each plan is tailored to the individual client. Kelley integrates their financial decision-making, their savings plan and the best investment vehicle for their investable assets. She guides them through the investment process while managing their risk level and economic factors over the course of their financial journey.
Kelley and her husband, Greg, live near Lee's Summit, Missouri. They have 2 boys, Jacob and Joshua, who are involved in multiple sports, particularly competitive baseball. In her free time, Kelley enjoys traveling, reading and spending time with family and friends.