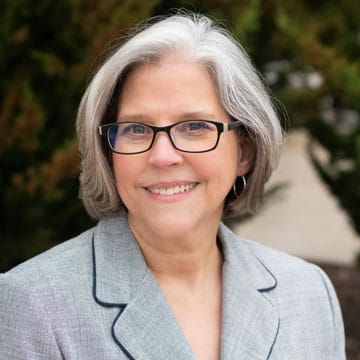 Diane
Freeby
Financial Professional
Diane Freeby is a relationship-focused advisor with a knack for carefully listening to the needs of clients and creating financial plans based on their specific goals and circumstances. She joined Beyond Wealth Advisors in April 2021, after serving as a financial advisor for 25 years at Waddell & Reed.
Diane and financial advisor Mathew Bishop work collaboratively to ensure that their clients receive a personalized experience and customized portfolios and plans. Previously, Diane served five years as an elementary teacher at Herington, Kan. and several years as an in-home daycare provider to be with her children. She is a youth leader at her church and volunteers for youth musical productions.
Diane enjoys spending time with her husband Scott, her son and daughters, and most especially her adorable grandchildren. She also enjoys long walks, good books and meaningful conversations with friends.