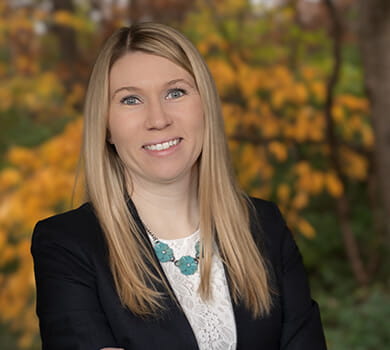 Katie
Lewis
Director of Research and Planning, BWA
Financial Advisor
Katie Lewis is dedicated to serving her clients and providing a positive impact on the lives of others. Katie received her B.S. in Business Administration from the University of Missouri. She began her financial career in the mortgage and title insurance industry in 2004. From there, she extended her focus to financial planning and life insurance.
In the ever-changing financial field, Katie is focused on finding the best ways to support clients as they plan their lifelong objectives. Her goal is to design and protect a lifestyle driven by your passion; to go beyond just financial security and help build your legacy.
Katie and her husband, Jared, live in Lee's Summit and have three children, Ben, Asa and Nora. They spend most of their free time coaching and cheering on the sidelines of their children's sporting events, and visiting with family and friends.